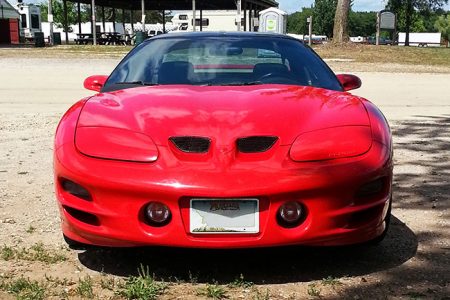 Gillis Power Band Tuning
Is your vehicle not giving you what you need? Does your vehicle need that extra power to tow your trailer? Would you like better fuel mileage? Do you want faster 1/4 time? With Gillis Performance Tune up instructions and parts, you can gain that extra power and mileage.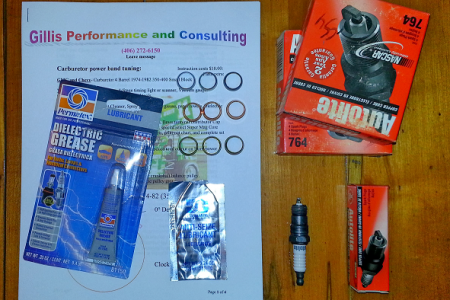 Do-It-Yourself Tuning Kits
Gain horsepower and fuel mileage with our powerband tune-up. Your perform your own tune-up follow our step by step instructions and our components.
Mobile Tuning
Onsite tune-ups using the Gillis power band method. We come to you! Gain horsepower and fuel economy without the hassle of taking your vehicle into a shop.
Diesel Tuning Instructions
Instructions to reset your computers parameters to gain horsepower and fuel economy. We also offer this as a service that can be performed on location.
Agent Opportunities
Looking to own your own automotive business? We offer agent opportunities using our proven products.